Guided tours daily
Africa Silks Farm is open for the public 7 days a week.Our tours run from 8:00-15:00 and there is no need to book in advance for groups smaller than 10 people.
Groups larger than 10 must please book in advance so that preparation can be made before hand.
Prices
Bookings-tel:(013)767 1665
Adults R95
Children(over 5) R65
Pensioners R75
School Groups(10+)R40
School Groups(40+)R65
2 Teachers free per booking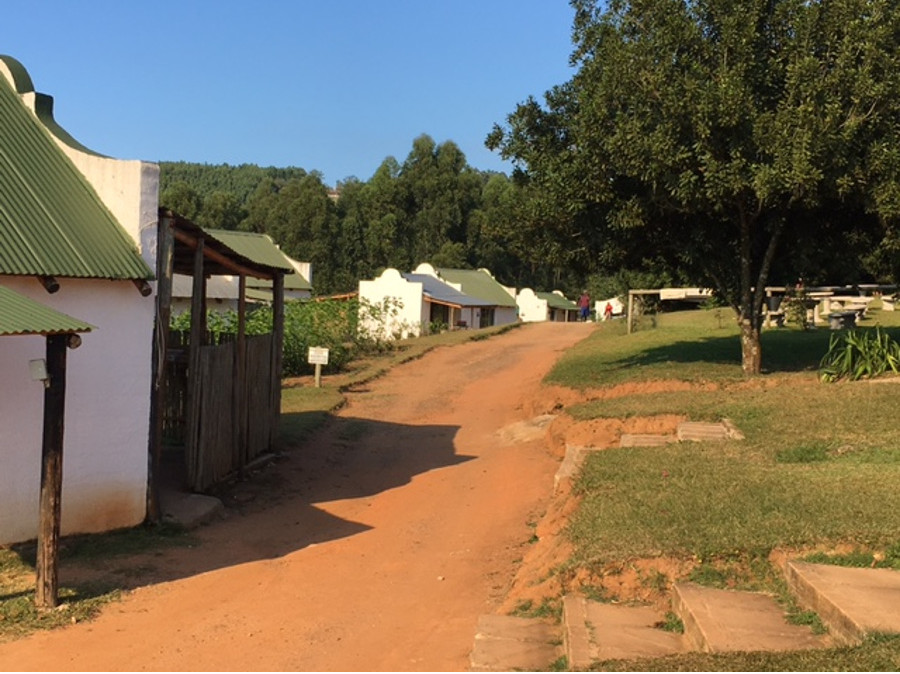 The Deck restaurant
Serves refreshments and meals from 8:00 to 18:00 (Evening times depends on seasonal demand).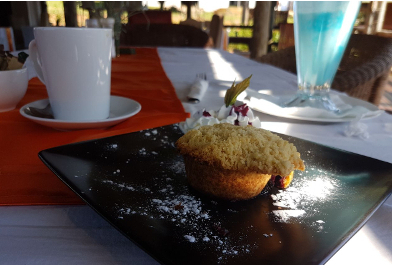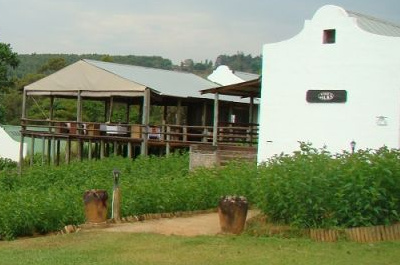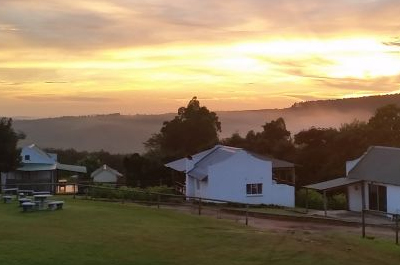 ---
The Deck Restaurant Menu
Beverage menu
Light meals
Speciality Dishes

---
Sleep on the silk farm

Elliblake designs © Margiswart.africasilks@gmail.com